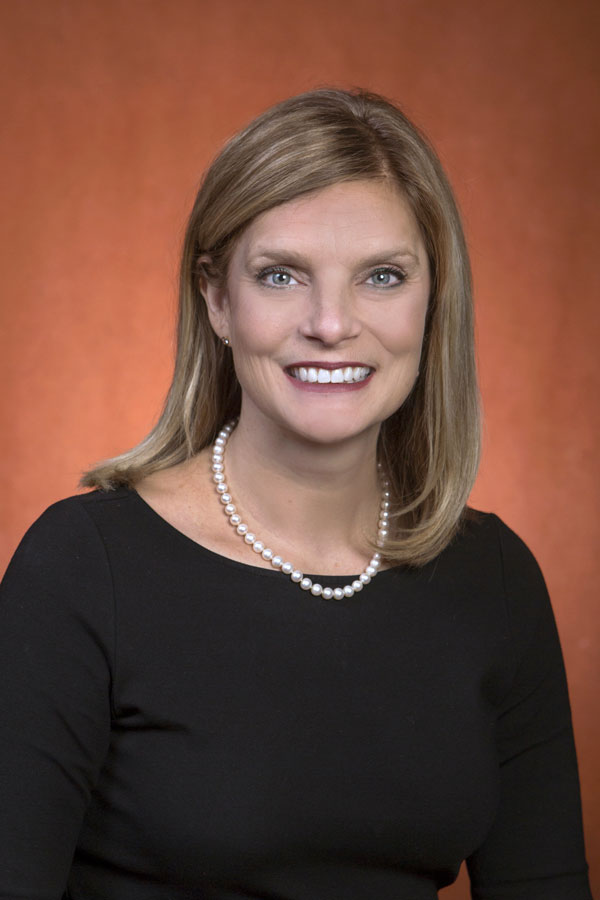 Kathy Mears
Kathy Mears is the Chief Legislative Affairs Officer. Prior to her work at Florida State University, Ms. Mears spent twenty years in various leadership positions in the Florida House of Representatives, the Florida Senate, and the Florida Governor's Office. She most recently served an unprecedented back-to-back term as the Chief of Staff for two Florida House Speakers.
As the Chief lobbyist at the State Capitol for FSU, Ms. Mears and her office staff work as a liaison between the FSU community and the executive and legislative branches of government. Special emphasis is placed on monitoring the Florida legislative process, from which the University receives funding.
Ms. Mears earned her bachelor's in sociology, graduating summa cum laude, and earned her master's in Public Administration from Florida State.
---
Toni Moore
Program Coordinator for the Office of Governmental Relations
Christine Adcock
Office Administrator for the Office of Governmental Relations